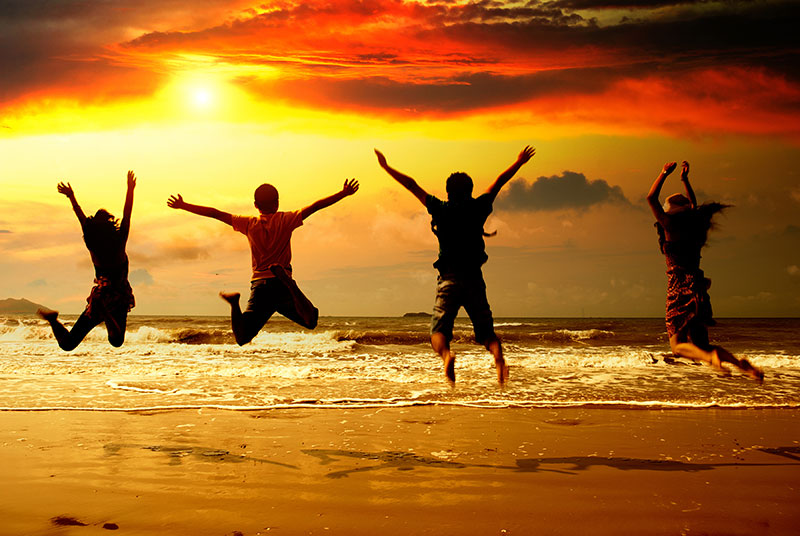 Friendship Day is the perfect occasion to let your friends know how much they are needed and loved. The day calls for celebrations and enjoyment in the company of closed pals and chums!! The best way to celebrate Friendship Day would be to spend the day in a way your friendship group enjoys the most. So go ahead and have a fabulous and over-the-top Friendship Day celebration!
Rekindle the Friendship Day spirit with cakes and see how memorable your day gets because memories with food in it last longer, oh!!! And taste better too.
Happy Friendship's Day!